CALM YOUR NERVES
​

​
LEARN PRACTICAL WAYS TO RELAX YOUR MIND AND BODY.

SO YOU CAN THINK STRAIGHT

COME UP WITH BETTER SOLUTIONS

STAY IN CONTROL, NOT REACT IN THE MOMENT, AND NOT REGRET IT LATER.
​
GET UNSTUCK
​

​
USE EASY STEPS TO SOLVE PROBLEMS AND GET YOURSELF UNSTUCK.

USE YOUR EFFORTS TO SOLVE PROBLEMS THAT MATTER.

REDUCE YOUR STRESS BY FOCUSING ON SOLUTIONS.

Create a PLAN!
​
PRIORITISE
​

​
YOU CAN'T BE THE ONE WHO DOES IT ALL.

YOU CAN'T BE THE ONE EVERYONE DEPENDS ON.

PRIORITIZE AND USE YOUR TIME AND ENERGY ON WHAT MATTERS MOST!
​
With the holiday season approaching...
You start to build up stress as you are obsessively thinking about it. You have a feeling that this time of the year it is going to be a little different. THINGS are going to come up and you want to be ready for anything!
​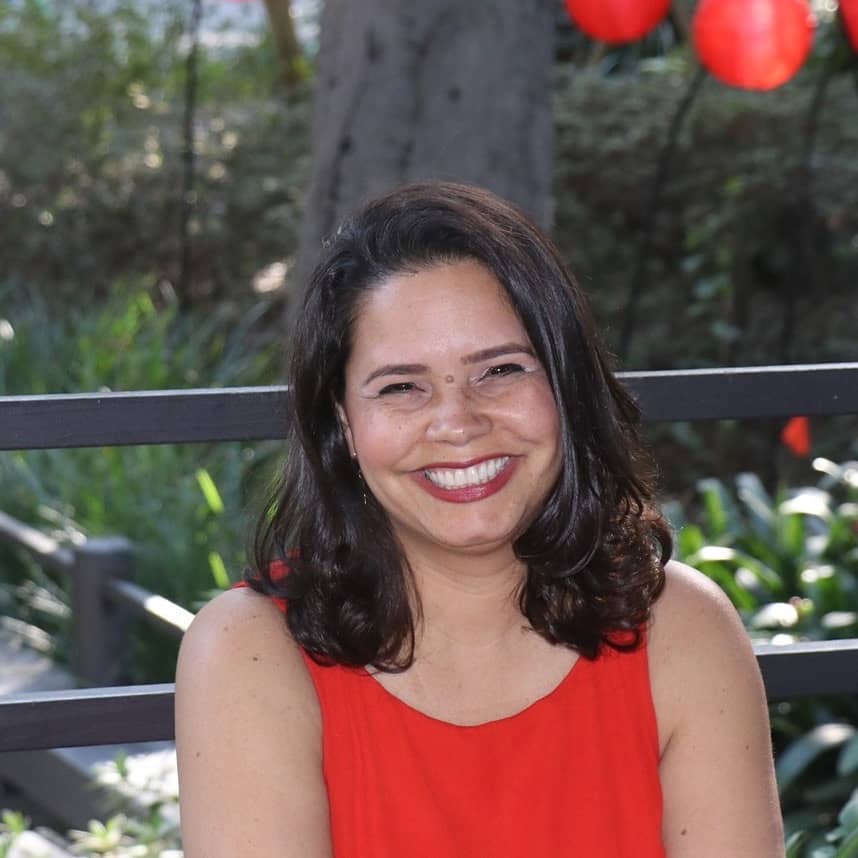 ​
Hi, my name is Analin Flores, MS, LMFT. I am a mother like you and an expert in coaching issues related to family, marriage, and children. So, if you want to feel in control and know what to do during these crazy holiday times approaching, save you spot TODAY!
Save Your Spot!
​
​
​
JOIN US ON THIS FREE WORKSHOP TO GET THESE EVIDENCE-BASED STRATEGIES AND HAVE A PLAN IN PLACE FOR THIS COVID HOLIDAY.
​
​
​
​
We respect your privacy. Unsubscribe at any time.